Brown Approves Change To Fire Tax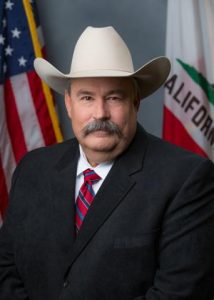 Assemblymember Frank Bigelow

View Photos
Sacramento, CA — Governor Jerry Brown has signed legislation authored by Assembly member Frank Bigelow in relation to the controversial $150 state fire fee.
The law has dictated that whoever owns the habitable structure on July 1st is required to pay the tax. Bigelow's AB 301 will allow sellers to negotiate the fee into the sale of property. We've reported previously that the fee has been the target of an ongoing legal debate. Click here to read a recent story.
Another notable bill signed by the Governor on Wednesday was AB 774, which will open the door for certified farmer's markets to allow for licensed beer manufacturers to conduct tasting demonstrations. The Governor also signed AB 202, which will require that professional sports cheerleaders receive minimum wage, workers compensation, and other benefits.