Many Family Events On Father's Day Weekend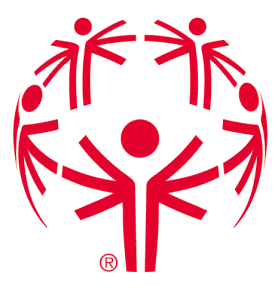 Special Olympics logo

View Photos
There are several events planned for this weekend.
Join the Torch Run starting at 10:00 am on Saturday from the Sonora Red Church to the Fairgrounds. Local Law Enforcement lead by CHP will carry the Special Olympic Torch from the Red Church to the Tuolumne County Fairgrounds where a celebration kicking off the Summer & World Games will be held. The news story with details about the event, posted in May, is here.
The Father's Day Fly-In Pancake Breakfast event details are here. More about the two day event is explained in KVML's Newsmaker of the Day here. 
The Pinecrest Fish Fair is this Saturday morning. The event listing says "Kids under 16 bring a parent or responsible adult, fishing gear, sunscreen and get ready to have fun!"
Saturday is the 7th Annual Habitat House Party. The event is going to be held at Indigeny Reserve in Sonora.
The Twain Harte Horsemen are hosting the 2nd annual Open House, Equestrian event on Saturday at the Center Camp Horse Arena. More details about the family friendly event are here.
Saturday at Cedar Center is the Arnold Arts & Adventure Expo. There is also Operation Family "Olde Tyme Country Fair" at the Columbia Nursery.
Calaveras Talent Auditions continue at Bret Harte High School in Angels Camp. Later the "Our Father" Movie Screening Fundraiser will be at both Bret Harte High School and at Ironstone Vineyards. The event is not suitable for children under 17.
Calaveras Kids Day! will be held at Murphys Community Park, next to the park the Murphys Library will have a presentation on "The Cost of Nuclear Weapons in America Today" Calaveras is hosting an Animal Services Adoption Event this Saturday as well.
An all important Water Safety presentation will be given at New Melones Lake Glory Hole Amphitheater Saturday.