Assembly Passes Bigelow's Mokelumne River Bill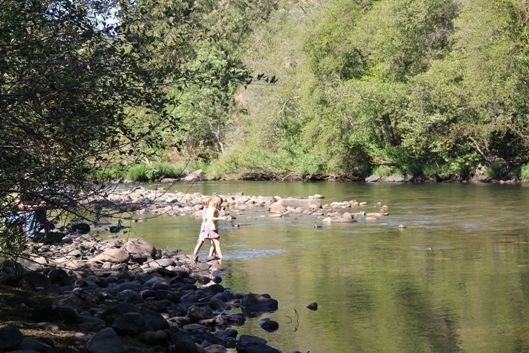 Kids enjoy the Mokelumne River

View Photos
Sacramento, CA – Mother Lode Republican Assemblymember Frank Bigelow's bill regarding the potential designation of a stretch of the Mokelumne River as "Wild and Scenic" passed the California Assembly by a vote of 71-3 this week.
Bigelow's legislation, AB142, would require that a study be done on the impact to local communities, prior to any potential designation, which would include its effect on water supply and climate change. As previously reported, District 8 Republican Senator Tom Berryhill supports the bill, which already passed one hurdle in March when the Assembly Natural Resources Committee voted 8-1 in favor of sending it to the assembly for a vote. However, in a closer outcome, the Calaveras County Board of Supervisors voted 3-2 to support the legislation. Other groups endorsing the bill are Calaveras County Water District, Friends of the River and the Foothill Conservancy.
AB 142 now moves to the State Senate, and will be reviewed by the Natural Resources and Water Committee later this month.