Gateway Museum
Hours: Sun-Thurs 1pm – 4:30pm
Friday and Saturday 10am – 4:30pm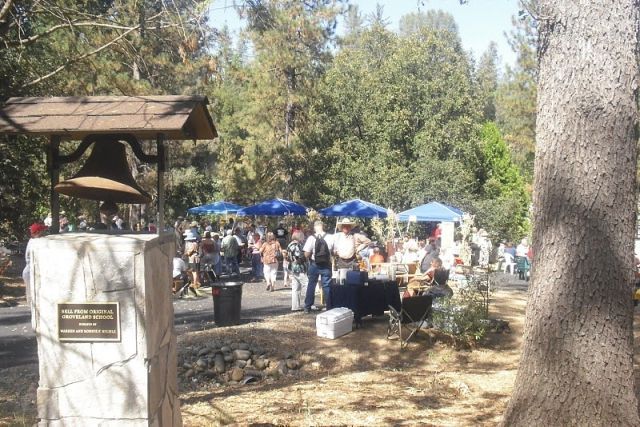 18990 Highway 120
Groveland, CA 95321
(209)962-0300
Website
Facebook Page
Before heading into Yosemite make a stop in Groveland to see the Groveland Yosemite Gateway Museum. They have displays and 1/20th scale models of the people and places that shaped life in the Motherlode over the last two centuries. Rich with history the museum will impart a feeling of respect for the hardworking folk that carved out homesteads from the wilderness. The interactive "Please Pet" animal pelt exhibit is sure to make a pleasing impression for the curious. The friendly people at the museum and adjacent library will help you with genealogy research or other projects, so drop in and say hello.
The museum is run by the Southern Tuolumne County Historical Society (STCHS), a non-profit, since 1987,  "for the express purpose of recording, preserving, protecting and making available for the public benefit the total history of our area". Built without any state or federal funding ground breaking ceremony took place on November 17, 1999 and the museum was completed in October of 2000.  It was officially opened in May, 2001.  The museum continues to be staffed and maintained, without state or federal funding, by a group of dedicated and caring volunteers.
If you want to stay in the Mother Lode take a look our list of places to stay.
Planning a wedding, conference or other event? Take a look our list of places to host your event.
Tell us about your experience at this place! Contact Us