Angels Gun Club Can Continue To Operate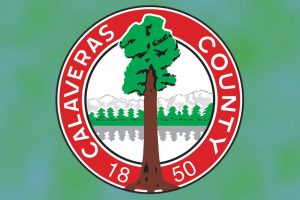 Calaveras County Seal

View Photo
Angels Camp, CA — After discussing item for over three hours, the Calaveras County Board of Supervisors decided the fate of the longstanding Angels Gun Club.
We reported earlier that the shooting range is located on the outskirts of Angels Camp, and has been operational since at least 1947.
It has been allowed to operate in violation of current zoning ordinances because it was grandfathered in, and started, before the said rule changes. Former Supervisor Tom Tryon owns adjacent property, and had appealed that decision. During the public comment period, a heavy majority spoke in favor the club, and why they feel it is important in the community.
The vote was 4-0 to allow the shooting range to continue operations. The board indicated that while there had been things like new lighting and minor amenities added, it was still functioning in the same capacity as the 1940's, and there was not proof it had really expanded, or added any type of offerings.