Public Input For Health Needs Assessment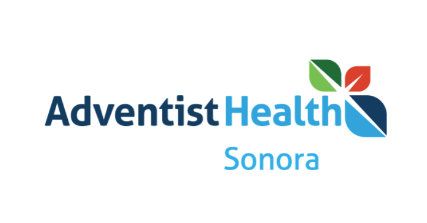 Adventist Health Sonora

View Photos
Sonora, CA – Adventist Health Sonora is asking for the public's feedback on the communities health needs in an online survey.
A Community Health Needs Assessment (CHNA) is taken every three years by the medical center. The survey compiles data on topics such as access to health care, childhood physical fitness and obesity rates, prevalence of chronic disease, and food insecurity, according to hospital spokesperson Karen O'Brien. She stresses, "Were looking for input from the whole community. The more voices we get the better, so we can really determine what the greatest needs are regarding health improvement in our community."
The last survey results were released in November of 2016, as reported here, where reducing substance abuse and increasing access to care were the targeted results. Over the years determinations like those, according to O'Brien, have spurred on projects, including expanding Rural Health to improve access to care for under-served populations and assembling the Opioid Safety Coalition to help curb the opioid epidemic in our foothill communities.
This year's results will be compiled in the same way notes O'Brien, who states, "We'll be taking information from the survey along with date that we collect from public health and from the state to determine what the needs are. Then we'll be using that information over the next three years to develop programs to really help improve the health of our community."
The brief online survey can be taken online by clicking here through Saturday, May 11th.