Weeds Be Gone In Tuolumne County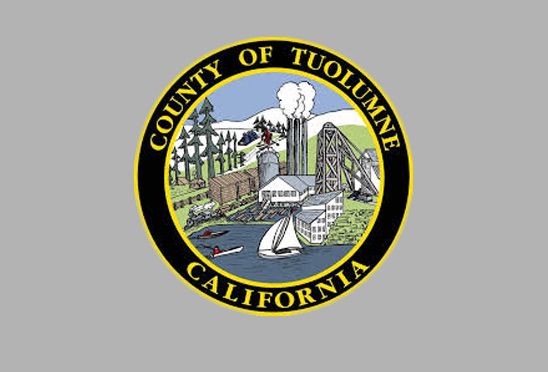 Tuolumne County logo

View Photos
Sonora, CA – Beginning this week, road crews will spray for weeds on several heavily traveled Tuolumne County roads.
While no specific schedule has been outlined for the weed control work, Tuolumne County roads officials relay that the hours of operation will be Monday through Friday from 8 a.m. to 3 p.m., weather permitting. The first roads targeted are Tuolumne, O'Byrnes Ferry, Parrotts Ferry and J-59/La Grange roads, with others yet to be determined to follow in the coming weeks.
County roads officials note that work will not be done in residential areas. In total, 160 miles of road will receive the weed killing spray, which breaks down to 80 miles of actual roadway as both shoulders will receive the treatment.
The routine vegetation maintenance, according to county road officials, will improve drainage and help motorists sight distance. Questions regarding the weed work can be emailed to communityresources@tuolumnecounty.ca.gov or you can call the county roads department at 533.5601.
Of note, as reported last week, Calaveras County Public Works Department signaled it will begin the same maintenance along its roads this month as well. Click here for further details and a list of roads.