Waste Management Agrees To Credit Missed Customers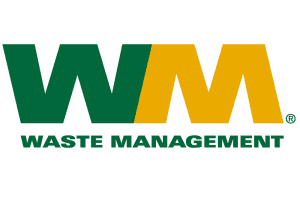 Waste Management Logo

View Photos
Tuolumne County has received a letter from Waste Management promising to automatically credit customers whose service was missed due to February snow storms.
We reported last month that the Tuolumne County Supervisors sent a letter to CAL Sierra Waste Management critical about credits and vouchers only being given to impacted customers that call and complain. Under its franchise agreement, the county argued that it expects Waste Management to credit customers that do not receive service, regardless if a complaint is made. The letter was sent at the request of District Three Supervisor Anaiah Kirk, and it was supported by fellow supervisors via a 5-0 vote. The service area impacted was primarily Twain Harte and above.
While Waste Management denies the claim that that it is required to give credits, the company responds, "WM has elected to move forward with the County's request regarding credits to customers for collections not made in February 2019 due to the storms, regardless of whether customers have contacted us requesting a credit. We are issuing these credits as a gesture of good faith, as we believe the November 1, 2009 Amended and Restated Franchise Agreement does not require them."
Waste Management argues that the agreement approved in 2009 gives customers the ability to put out a double quantity of waste the following week or to take the garbage to the transfer station, free of charge, after obtaining a voucher from the business office.
Waste Management states that issuing all of the credits will cost the company around $40,000.
You can view the letter from Waste Management by clicking here.