County Pressures Waste Management Over Twain Harte Service Lapse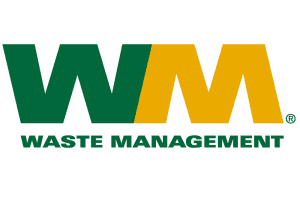 Waste Management Logo

View Photos
Sonora, CA — Tuolumne County leaders are asking CAL Sierra Waste Management to ensure that customers that went without service last month will receive proper credits on their accounts.
As reported earlier, due to the snow, many customers in the area of Twain Harte, and elevations above, went without trash service for several weeks. Under its franchise agreement, the county expects Waste Management to credit customers that do not receive service.
A letter sent by the supervisors today argues that Waste Management has offered vouchers and credits, but only to those customers who have contacted the company directly.
The letter was at the request of District Three Supervisor Anaiah Kirk, who noted that this has been a big concern among residents in his district. He thanked staff for drafting the letter quickly, and stated, "My phone and emails blew up for four weeks. This (letter) was bringing my constituents concerns to the board, and pushing it. Thank you for your hard work and getting this going quickly."
The letter specifically states, "Waste Management has the information necessary to appropriately credit its customers for missed service and the County of Tuolumne expects Waste Management to do so without customers being responsible for requesting the credit."
The letter was approved 5-0.