A Self-defense Tool Puts Two In Handcuffs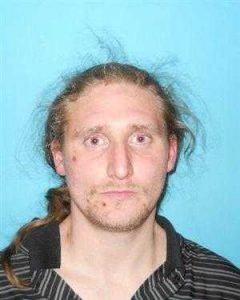 Cody Wright

View Photos
Jamestown, CA – A man and woman were arrested after being found with a self-defense tool that neither were allowed to carry.
The two were found with pepper spray after the Tuolumne County Sheriff's High Risk Supervision Team carried out a probation compliance check on at a home on Seventh Street in Jamestown last week. A search of the house also netted methamphetamine and drug paraphernalia. Taken into custody were 24-year-old Tori Rowe and 28-year-old Cody Wright. Both had prior felony convictions and as felons were not allowed to have pepper spray, according to sheriff's spokesperson Sgt. Andreas Benson.
Rowe was charged with possession of drug paraphernalia, felon in possession of pepper spray and an outstanding warrant for failing to appear on drug paraphernalia charges. Wright faces charges of drug possession and convicted drug addict in possession of pepper spray. Their bail was set at $20,000 each.
Back in November of last year, the pair had been arrested after a raid on a Soulsbyville home turned up heroin, methamphetamine, drug paraphernalia and evidence of drug sales, as reported here.