Wards Ferry Road Section Still Closed After Hazmat Crash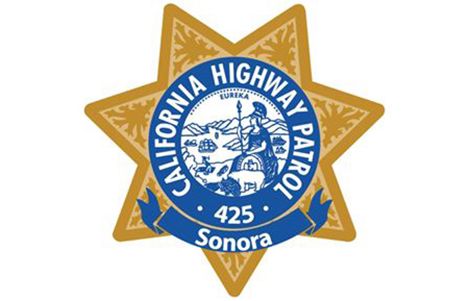 CHP Sonora Unit logo

View Photos
Sonora, CA — CHP officials are sharing that cleanup planning is underway following a big rig solo crash that plunged the driver and his propane tank trailer into a canyon.
As reported here, the incident, which occurred in Sonora late Friday night on Wards Ferry Road involved a truck hauling a pressurized tank trailer loaded with 8,500 gallons of propane.
Late Tuesday morning, CHP Sonora Unit officials and others representing the Tuolumne County Sheriff's Office, Division of Environmental Heath, Engineering and Road Operations along with the County Fire Department and CAL Fire were still meeting to finalize details of a collaborative plan for safely removing the rig and propane with consideration to current and impending weather conditions.
At this time, CHP officials report that Wards Ferry Road remains closed between Powell Ranch and Thiel roads with no estimated time to reopen the roadway.
The CHP also released more details about the accident. The driver, who has been identified as 53-year-old Michael Rusch of Bakersfield, was headed south on Wards Ferry in a 2014 Kenworth. While he was negotiating the narrow winding roadway at a slow rate of speed, he reportedly missed a curve south of Powell Ranch Road, causing the rig to crash down a steep embankment after which the truck and trailer became separated and careened down the hillside.
While the rig sustained major damage the trailer did not rupture and the propane reportedly remained secure when both came to rest. Fortunately, Rusch suffered only minor injuries from the wreck and was transported to Adventist Health Sonora for treatment.