Propane Truck Ignites Fire After Crash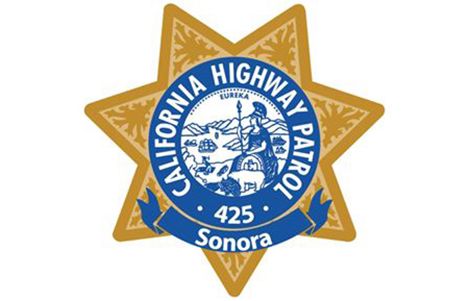 CHP Sonora Unit logo

View Photos
Sonora, CA – The CHP remains on the scene of a rollover crash that happened around 11:30 p.m. on Wards Ferry Road near the Richards Ranch Road intersection in Sonora.
The CHP reports that a propane truck carrying 8,500 gallons of propane went off the roadway and rolled down a canyon. Luckily, the driver was able to escape from the cab just before the flames ignited, according to the CHP. The fire did not escape to any nearby vegetation.
Officers closed that section of Wards Ferry road overnight with the roadway reopening just after 4 a.m. The CHP lists the trucking company as Transco Logistics, based out of Oklahoma. The driver suffered minor injuries to his head and chest.
The CHP reports that tow crews will be at the site this morning working to upright the tanker and pull it up from the ravine.  It is unclear at this time whether the roadway will be closed again so motorists may want to avoid the area if possible.