Fewer Fatalities In State During Thanksgiving Travel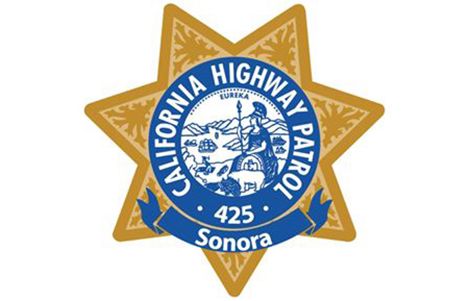 CHP Sonora Unit logo

View Photos
Sonora, CA – While more motorists hit the roadways this Thanksgiving the state saw a decrease in the number of fatalities on the highways and the Mother Lode followed suit.
The Maximum Enforcement Period, which began last Wednesday (Nov. 21) at 6 p.m. and ended at midnight on Sunday showed deaths on the state's highways decreased from 50 last year to 42 this year. Drunk driving was also down from 1057 last year to 931 this year.
Tuolumne and Calaveras counties also dropped from two fatalities each in 2017, as reported here, to none this year. While Sonora Unit CHP spokesperson Faustino Pulido was happy to relay that to Clarke Broadcasting, other statistic were not as good; like a jump in the number of motorists caught drinking and driving. "We had seven DUI arrests. That's up from five last year." He continued, "Officers issued 127 citations. Most were for speeding, not buckling up and distracted driving."
Calaveras county had 20 collisions, but thankfully no was killed. Officers arrested two people for DUI and issued 13 citations; most of them were for speeding.