Alleged Fraudulent Check Writer Busted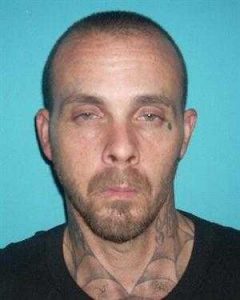 Josiah Silveira

View Photos
Tuolumne, CA — Shortly after releasing surveillance photos of a fraudulent check writer in Tuolumne County, the suspect was located at a local casino.
The Tuolumne County Sheriff's Office released the photos yesterday afternoon requesting help from the public in identifying the suspect. Click here to view the earlier story.
Sheriff's Office spokesperson Sgt. Andrea Benson reports that a Black Oak Casino Security Officer contacted law enforcement after spotting 37-year-old Josiah Silveira of Modesto, who matched the description.
Deputies responded and arrested Silveira inside the casino. Officials searched his vehicle and found dozens of forged checks, a laptop computer, a printer and blank check paper. He was booked into Tuolumne County Jail on several felony charges.