Smoke Near Tuolumne Road In Sonora A Test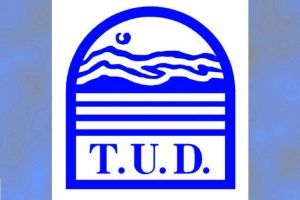 TUD

View Photos
Sonora, CA –  Motorists, businesses and residents in the area of Tuolumne Road and Camage Avenue may continue to see smoky skies as Tuolumne Utilities District (TUD) spends another two days on maintenance for its sewer collection system.
The work began Tuesday, as reported here. TUD field crews will continue cleaning and smoke testing the system today (Wednesday, June 13) through Friday (June 15), near its main office building. Smoke may be visible between the hours of 8 a.m. and 3 p.m. each day. The smoke testing is done in an effort to limit the cost of treating rainwater at its sewage treatment plant and pumping costs at lift stations, according to utility officials.
TUD advises that it is not unusual to see plumes of smoke billowing up from peculiar places, such as cracks in the street, or in residential yards during smoke testing.