Final Public Input Needed On Resilience Centers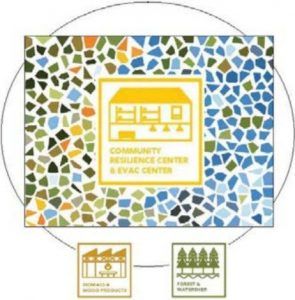 CA-TC NDRC Application Logo

View Photos
Sonora, CA – Public feedback is needed one more time to help Tuolumne County meet its National Disaster Resilience Competition requirements to build possibly two Community Resilience Centers.
Through earlier meetings and solicitation efforts the county has received input from community stakeholders, service providers and the public on the design of the centers. Additional details on the centers can be found in an earlier story here. All that information has been compiled to aid in developing a draft Programming Document, according to the county. A final meeting is being held on November 14 where Lionakis Architects will present the input results and go over the document. County officials indicate that citizens will have a chance to comment on those findings and make sure that nothing is missed or being left out.
The meeting will run from 6:00 p.m. – 8:00 p.m. at the Board of Supervisors Chambers located at 2 South Green Street on the 4th Floor.