Calaveras Supes To Hold Two-day Retreat In Murphys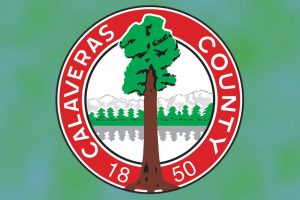 Calaveras County Seal

View Photos
San Andreas, CA – Tomorrow the Calaveras supervisors will settle into Day One of a two-day strategic planning and envisioning workshop at Ironstone Vineyards.
As reported here, the retreat was floated before the supervisors back in June by County CAO Tim Lutz at the onset of what became a testy round of budget talks and meetings ahead of the board's final adoption of the county's FY 2017-18 budget.
According to the meeting documents, while a more detailed agenda will come out tomorrow, the overall plan is to discuss various matters relating working together as a board; among these expectations of the supervisors with each other and from staff as well as strategic priorities and challenges facing the county.
According to the outline, the first morning will focus on the subject of effective governing boards, crafting effective partnerships and working together as a governing body. The afternoon will initially be devoted to roles, relationships and expectations of the board, members and county CAO as well as enriching governance and meetings, after which discussion will broaden into envisioning and planning for the next ten years. By Day Two, the board will be holding strategic conversations with the county's various departmental directors, honing in on strategic themes and initiatives and determining priorities for the next 12 to 18 months ahead.