McClintock Schedules Pair Of Town Hall Meetings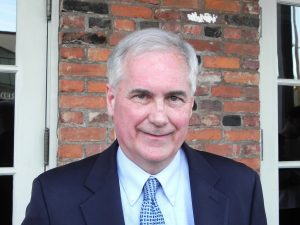 Tom McClintock

View Photos
Sonora, CA — Congressman Tom McClintock will host a pair of town hall meetings in the region next week.
On Tuesday, February 21, McClintock will meet with constituents at 6pm at the Mariposa County Fairgrounds in Building A. The following day, Wednesday, February 22, McClintock will hold a meeting at 6pm in the Sonora High School Auditorium.
During town hall meetings, McClintock has traditionally given brief opening remarks about issues up for debate in Washington DC, and then opens it up for questions from the audience. Earlier this month McClintock received a police escort out of a town hall meeting in Roseville after things started to get out of hand with some of the audience. McClintock stated at the time that he would continue to host town hall meetings despite the disruption.