Tuolumne County Will Be Pilot Program Under Bill Signed By Brown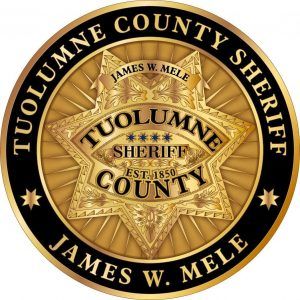 Tuolumne County Sheriff's Office

View Photos
Sonora, Ca — Governor Jerry Brown has signed legislation to create a new pilot program that will help local jail inmates learn new skills.
Tuolumne is one of five counties in the project. Sheriff's Office Spokesperson Sgt. Andrea Benson points out, "The Tuolumne County Sheriff's Office co-sponsored this bill, which is AB 2012. It allows our county to establish a jail industries program. What that program does is use inmate labor to create a product, or provide a service, that has value for the public or private client, and that compensates the inmate. The main objective is to provide workplaces, and encourage inmates to learn skills and gain work ethic in the community, so that they are able to find a job after they are released."
Sgt. Benson indicates that it correlates with existing efforts underway. Over the past year the Sheriff's Office has started two jail work crews and opened a nursery that grows vegetables, fruits and trees. It is noted that the trees grown will be used to help replant the Rim Fire burn scar. The work crews help with things like tree removal and forest road and trail cleaning.
AB 2012, as reported previously when it was first proposed, was introduced by District Five Republican Assemblyman Frank Bigelow.