State Water Board To Debate Drought Restrictions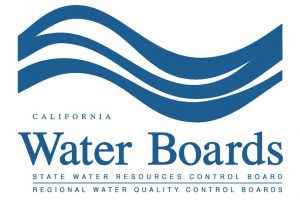 California Water Board

View Photos
Sacramento, CA — California leaders will decide whether to end mandated water conservation measures and let local water districts set their own targets.
It's on the agenda for today's California Water Resources Control Board meeting. The state has been putting in place restrictions during the ongoing drought but this last winter saw near average rain and snowfall throughout much of the state. The Sierra Nevada snowpack on April 1st of 2015 was only around 5% of average, but this April 1st it was 87% of normal.
Max Gomberg of the state water board told the Associated Press that he feels Californians understand the severity of the drought and residents will continue to conserve.