Mother Lode Lawmaker Tapped For Rules Committee Post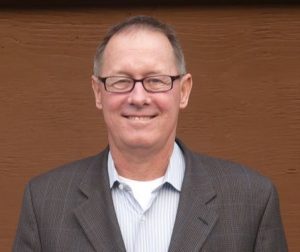 Tom Berryhill

View Photos
Sacramento, CA – Senator Tom Berryhill has been elected by a unanimous vote in the state senate to a seat on the Rules Committee.
The five-member committee reviews and decides whether or not to approve hundreds of gubernatorial appointments prior to a full Senate vote. Additionally, it has jurisdiction over proposed amendments, rules governing the senate and all other matters relating to Legislature business.
"It is an honor to be elected by my colleagues to serve in this position for the Senate," acknowledged Berryhill. "As a member of the Rules Committee, I am committed to fully examining gubernatorial appointments, working to ensure the Senate operates efficiently and assisting my colleagues as they navigate the legislative process."
Berryhill is only one of the two Republican members on the committee, which is chaired by Senate President pro Tem Democrat Kevin de Leon of Los Angeles. The other three members are Senators Anthony Cannella (R-Ceres), Connie Leyva (D-Chino ) and Holly J Mitchell (D-Los Angeles).
Berryhill represents the 8th District which includes Tuolumne and Calaveras counties. He was first elected to the Senate in 2010.