Berryhill's Butte Fire Relief Measure Moves Forward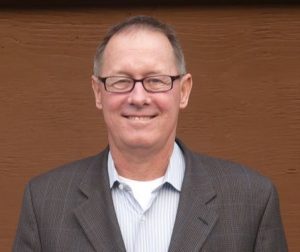 Tom Berryhill

View Photos
Sacramento, CA – A Butte Fire relief bill authored by Mother Lode lawmaker Sen. Tom Berryhill cleared its first policy committee Wednesday.
Berryhill was Friday's KVML "Newsmaker of the Day."
As previously reported here, SB 1118 would help Calaveras County recover additional Butte Fire recovery costs through state. It was co-authored by Assemblymember Frank Bigelow. Bigelow's AB2314, which seeks an urgency appropriation and is co-authored by Berryhill, is set to be heard by the Assembly's Revenue and Taxation Committee next Monday.
"My colleagues said 'yes' today to helping a small rural county that suffered through a natural disaster and a clean-up that even the wealthiest of California counties would struggle to pay for," Berryhill states. He adds, "I am very pleased that the committee extended the same common-sense help to folks in my district that it has for areas of California ravaged by earthquakes, floods and other natural disasters."
The bill would add the Calaveras County fires of 2015 to the list of disaster events for which the state picks up costs normally covered by local jurisdictions. "Without disaster relief it will be incredibly difficult for Calaveras County to pay for damage repairs that are not covered by federal and state disaster programs," Berryhill emphasizes. "Calaveras County is a rural, lightly populated county that does not have the resources necessary to make-up the difference — the Committee's action was the right thing to do." The bill next heads to the Senate Appropriations Committee.
The "Newsmaker of the Day" is heard every weekday morning on AM 1450 KVML at 6:45, 7:45 and 8:45 AM