Another Candidate Joins Race To Succeed Boxer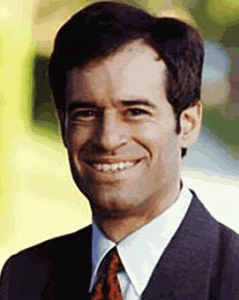 Ron Unz

View Photos
Sacramento, CA — An additional Republican has filed papers hoping to fill the soon to be vacated US Senate seat of the retiring Barbara Boxer.
Ron Unz, who previously ran for Governor against Republican Pete Wilson in 1994, filed the needed paperwork yesterday. He joins fellow Republicans Duf Sundheim and Tom Del Beccaro, who are both previous chairmen of the California Republican Party.
Unz, a businessman and political activist, was also in the spotlight in 1998 for successfully sponsoring Proposition 227 related to English immersion education.
Early polling has shown that Democrat Kamala Harris, California's Secretary of State, is widely considered the favorite to win Boxer's seat. Southern California Democratic Congresswoman Loretta Sanchez is also in the race. The top-two vote-getters in the June primary election, regardless of political party affiliation, will move on to the general election in November.