Tuolumne County Approves Lease With Tesla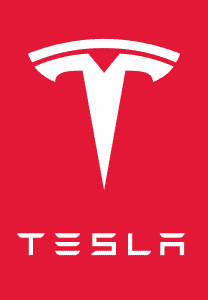 Tesla Logo

View Photos
Groveland, CA —  The Tuolumne County Board of Supervisors approved a lease agreement with Tesla for the construction of a "Supercharger" station at a county owned parking lot in Groveland.
Tesla will invest around $168,000 to build the charging station for its electric vehicles, and then pay the county $1-per-month to lease the spot. The lease agreement is for five years, but the company has options to extend it up to 15 years. The county's hope is that it will encourage Tesla owners to stop and shop in Groveland and to capitalize on the "electric vehicle tourism" niche market.
Tesla's Regional Project Manager Cameron Waldman told the board of supervisors, "Currently our network goes throughout the entire country and most major routes you can drive…so essentially from here to New York or Miami. The station in Groveland would be a new link in that chain, essentially connecting it to the rest of the country. These supercharger stations typically take 40-minutes to an hour to recharge most of your battery."
The station will only be compatible with Tesla vehicles, and it will take around 4-6 months to build and install. The Supervisors approved the lease with a 3-0 vote.
The county-owned parking lot is situated at the intersection of Main Street and Ponderosa Lane.
Yesterday the Supervisors also learned more about the Rim Fire Resilience competition funding, click here to read that story. They also approved plans to improve the Draper Mine Bridge.