Covered California Releases New Figures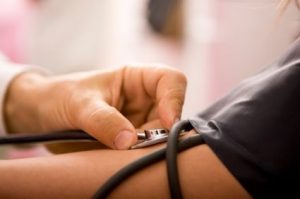 Health- blood pressure

View Photos
Sacramento, CA — The signup deadline for Covered California has ended, and the state reports that there was a spike in enrollment over the past week.
425,000 consumers made plan selections during the third open enrollment period. Over just the final four days of enrollment, 100,000 new people signed up.  The overall number of people enrolled in health plans through the program is now estimated to be over 1.5 million, up by 200,000 from 2015. Covered California reports that a notable increase is the number of 18-34 year-old enrollees, which is up 37-percent this year.
Covered California Executive Director Peter Lee says, "Marketplaces are getting to the point where year over year growth will appear modest, because they are serving so many consumers who use the marketplace as a safety net between employer based coverage or public programs."
Covered California, the state's health insurance exchange, was created as part of the state's implementation of President Obama's Affordable Care Act. The cost of the individual plans went up by an estimated 4% compared to 2015.