Mother Lode's Population Continues To Decline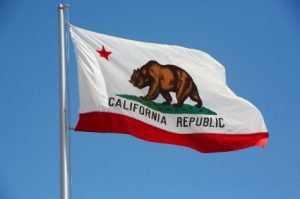 California Flag

View Photos
Sonora, CA — New state estimates show a population decline for both Tuolumne and Calaveras counties.
The figures, released today by the California Department of Finance, takes into account the period between July 1st of 2014 to July 1st of 2015. Tuolumne County had a net migration of 15 residents, bringing the population down to 54,688. Calaveras County dropped by 14 residents to 44,881. The two counties were among only 15 in the state that lost population.
John Molson of the California Department of Finance says, "A lot of the mountain counties and rural areas are showing a natural decrease because of the of deaths and births occurring. Those areas are aging more rapidly than the rest of the state. Many of the people, particularly in the younger age groups, are now moving out of those areas. So, unfortunately the smaller counties are not getting the benefit of the economic boost that the economic centers are getting."
Molson says the fastest growing areas are the San Francisco Bay Area and the Los Angeles region.
California's total population increased to just over 39 million, up by over 61,000 over the one-year period.