Hearing Date Set For Local Water Company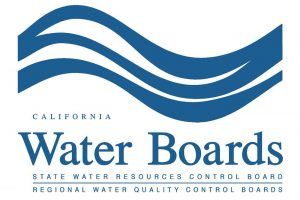 State Water Board

View Photos
Sacramento, CA — A public hearing regarding a Cease and Desist Order against a Tuolumne County water company will go before the state's water board next year and the owner could be slapped with a $224,000 fine.
As previously reported, in September the State Water Resources Control Board (SWRCB) issued the order against the Sugar Pine Water Company, owned by G. Scott Fahey, for alleged illegal diversion and bulk delivery of water. The water comes from tributaries of the Tuolumne River, upstream from Don Pedro Reservoir, according to state water officials. Fahey holds two post-1914 water right permits to divert an allotment of nearly 69 acre ft. per year, which is piped to a truck filling station in Tuolumne County and transported to bottling facilities outside the area. After receiving two notices from the state of insufficient water supply in a two-year period, an investigation determined that Fahey continued diverting water.
The SWRCB will hold the public hearing on whether to impose the Cease and Desist Order and possible fines against the company on Monday, January 25, 2016 at 9:00 a.m. at the Joe Serna Jr.-CalEPA Building at 1001 I Street in Sacramento.