Campaign Donations Rolling In For CA Senate Race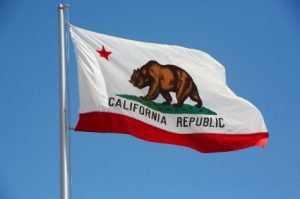 California Flag

View Photos
Sacramento, CA — New campaign figures released yesterday show that the two leading Democrats in California's U.S. Senate race are notably out-fundraising the Republican challengers.
In the race to replace longtime Senator Barbara Boxer, California Attorney General Kamala Harris leads the way in fundraising, having collected $6-million so far this year. Democratic Congresswoman Lorretta Sanchez has raised nearly a million dollars for her campaign efforts. Among the leading Republicans in the race, former GOP chairman George Sundheim led the way by raising $241,000. Another former state GOP Chairman, Tom Del Beccaro raised $145,000 and state Assemblyman Rocky Chavez raised $93,000.
Boxer's seat is up for election in 2016. The top two vote getters in the primary election, regardless of party affiliation, will move onto the General Election.