Online Poker Bill Folds, For Now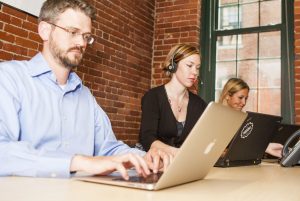 Stock Photo

View Photos
Sacramento, CA — AB9, a bill that would allow for online poker, has been pulled from the table by its author, Democrat Assemblyman Mike Gatto of Glendale.
Gatto has cancelled next week's hearing on his proposal saying, "I believe this is the right thing to do at this point, because there is no consensus on the issue yet. My bill has an 'urgency' clause, and thus it can be resuscitated at any time. I will continue working to craft legislation on which the interested parties can agree, and which is good for the people and treasury of the state of California."
Specifically, the bill would establish state regulations for popular internet poker games, allowing for card rooms. Tribal casino operators would operate websites with licenses issued by the state Gambling Control Commission. Opponents to the legislation included some tribes, card room owners and operators like PokerStars.