McClintock Will Answer Questions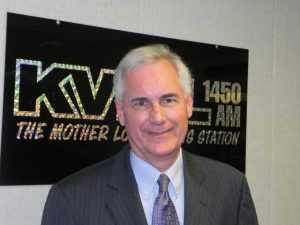 Tom McClintock

View Photos
Sonora, CA — There is an opportunity tonight to pose questions to Congressman Tom McClintock.
The District Four Republican will host a Town Hall meeting at 5:30pm in the Tuolumne County Board of Supervisors meeting room. It is open to the public. At past town hall meetings, McClintock has given a brief overview of current events, and then opened up the floor for questions.
McClintock's District Four covers portions of 10 counties across the Sierra Nevada, stretching from Truckee to the Sequoia National Forest. It includes the entire Mother Lode region of Tuolumne, Calaveras, Amador, Mariposa and Alpine Counties.