National Park Service Spending Prioirties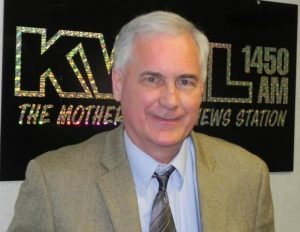 Congressman Tom McClintock

View Photos
Washington D.C. — Congressman McClintock spoke at the opening of the Subcommittee on Federal Lands saying that he hopes to work with National Park Service Director Jonathan Jarvis to allow more public use of National Park land.
The local District 4 Representative was recently appointed Chairman of the Federal Lands Subcommittee of the Natural Resources Committee. McClintock pointed out a deferred maintenance backlog of $11 billion looms while President Obama's budget proposal calls for "additional land acquisitions at a cost of nearly $300 million."  Locally the Tuolumne County Board of Supervisors voted to create a study group to review a non-profit group's plan to buy Ackerson Meadow so that the 400 acres can be donated to Yosemite. More details are in last week's news story.
McClintock further told the Federal Lands Subcommittee that Park visitor numbers have been inflated. He goes into detail about the intended purpose of the National Park System, saying they should be to open to many uses to "ensure visitors' experiences are memorable and pleasant."
Congressman McClintock's full remarks are in his blog called "Mission of the National Park Service" You can read the blog here.