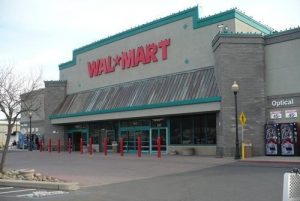 Sonora Wal-Mart

View Photos
Sonora, CA — The Supreme Court sides with Walmart and the Sonora City Council.
The court ruled the city was within its legal rights when it waived the requirement of an environmental review and approved Walmart's grocery store expansion in October of 2010. The City Council green lighted the project after supporters collected 10% of the needed Sonora registered voter's signatures for a special election.
An earlier California appellate court ruling found that an environmental study should have been conducted as part of the initiative process.  The city appealed the issue to the Supreme Court.  Click here for an earlier story outlining the lawsuits progression.