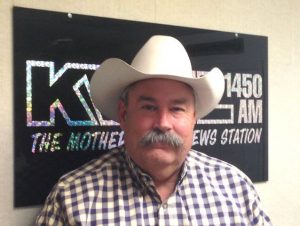 Frank Bigelow

View Photos
Sacramento, CA – Mother Lode Assemblymember criticizes Governor Jerry Browns "May Revise" budget calling on him to ditch the bullet train.
Republican District 5 Assemblyman Frank Bigelow says, "The Governor continues to move forward with a costly high-speed rail project whose cost has just risen by another $1 billion. If the Governor is truly committed to fiscal responsibility, he would ditch high-speed rail and make the pay down of long-term debt a bigger priority."
Bigelow had favorable comments acknowledging Governor Brown's focus on paying down debt and bipartisan rainy day fund legislation compromise.   However, Bigelow adds, "our work is far from over".  He cited the recent Legislative Analyst's Office report detailing at least $340 billion in outstanding state retirement, infrastructure and budget liabilities.