Internet Explorer Critical Update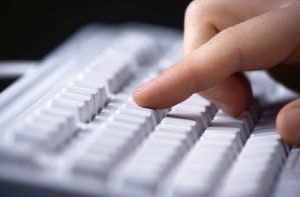 Typing on a computer keyboard

View Photos
In response to a publicly reported Internet Explorer Vulnerability, Microsoft has released an update. The security gap in Internet Explorer could allow a computer hacker to take complete control of the computer.
Microsoft says most customers will automatically update and will not need to take any action because the security update will be downloaded and installed automatically. For administrators and enterprise installations, or end users who want to install this security update manually (including customers who have not enabled automatic updating), Microsoft recommends that customers apply the update immediately using update management software, or by checking for updates using the Microsoft Update service.
MyMotherLode.com recommends using the web browsers Firefox or Chrome. Links and more information are in our help section. A division of the U.S. Homeland Security Department recommended users take action due to the severity of the vulnerability.