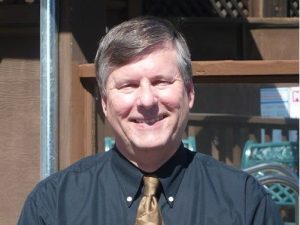 John Brophy

View Photo
Superintendent John C. Brophy has lived in the county for thirty years. His children all received an education that prepared them for life after high school.
"We are fortunate to have experienced, dedicated teachers and administrators who take a personal interest in the students. The results of the state testing show that our students are mastering the skills necessary to be productive and engaged adults who contribute to society. Over 80% of our graduating seniors choose to continue their education at a college or specialized vocational training program."
Our schools are safe and well maintained. I invite you to read my blog to see what we are doing to make growing up in Calaveras County a great experience.