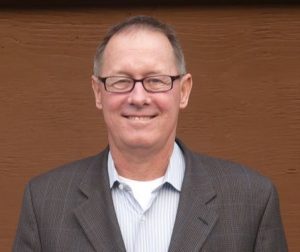 Tom Berryhill

View Photo
Senator Tom Berryhill is a fourth-generation California farmer who has been active in many community groups, business organizations and efforts to improve the quality of life for the Central Valley and foothills of California.
Berryhill was elected to the Assembly in 2006 where he served on the Assembly Utilities and Commerce and Water, Parks and Wildlife committees, and as Vice Chair of the Assembly Agriculture and Human Services committees. In 2010 he was elected to the Senate where he currently serves on the Committees on Agriculture, Banking and Finance, Governmental Organization, Human Services and Budget. He is also a member of Budget Subcommittee 4, which oversees State administration and general government.
Having served as Vice Chair of the Rural Caucus and Chair of the Senate Agriculture Committee, Tom has made being a voice for rural California his priority, working to repeal the fire tax, protecting both Williamson act and rural public safety funding, and fighting for reforms that safeguard taxpayer dollars. As an Assemblyman, Tom was a member of the water bond working group, and in the Senate he continues his work towards solving the water issues facing California.