Summerville High School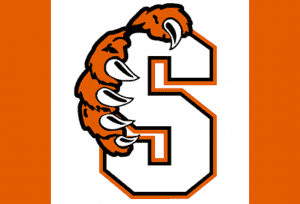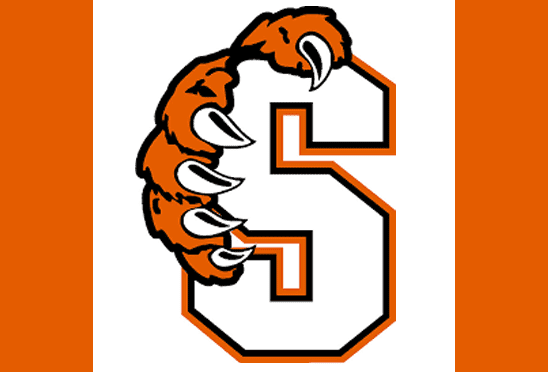 This resource information is from Summerville High School here, which includes Connections Academy VPAA, Cold Springs, Long Barn, Mountain High, and South Fork. View other school's information from the School Delays Page.
School Re-opening Plans: 100% Distance Learning to start
The start of the 2020-2021 school year will be through 100% Distance Learning. The duration of the distance learning will be at least through our T1 reporting period which ends October 2, 2020. There is a very high likelihood of the 100% distance learning going through December 18, 2020 based on direction from Public Health and an increased number of COVID cases as well as the start of our traditional flu season. However, that decision remains to be made as we see more about our county's virus data.
All students will be issued their books and iPads on August 17th and August 18th. Beginning-of-school letters were mailed home with the time and date for your students to pick up their iPads, books and other materials on August 17 and 18. Please see a copy of the letter attached which shows dates and times for students to pick up their materials as well as a reminder of Lifetouch school pictures being taken Monday and Tuesday as well.
Information about Freshman and new student orientation is being done virtually with our Grade Level Coordinators presenting pertinent information about accessing curriculum using their iPad, the use of Google Classroom as a common platform, school expectations and other important information about navigating Summerville High School. These orientation presentations and a welcome message are posted on the school website for you to view. www.summbears.net
Getting started information will also be distributed with the other materials when students come to campus on August 17 and 18.
School Starts Wednesday, August 19:
See letter attached for daily class schedule during the distance learning.
Until our students are able to return to campus, the district will implement the schedule below in an effort to promote attendance in virtual class sessions. Students will meet with teachers for a minimum of 30 minutes each class session. Virtual class sessions will be completed by noon. This will allow teachers flexibility in the afternoon to hold office hours, and it will allow students additional time to complete coursework.