Soulsbyville Elementary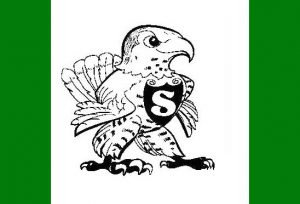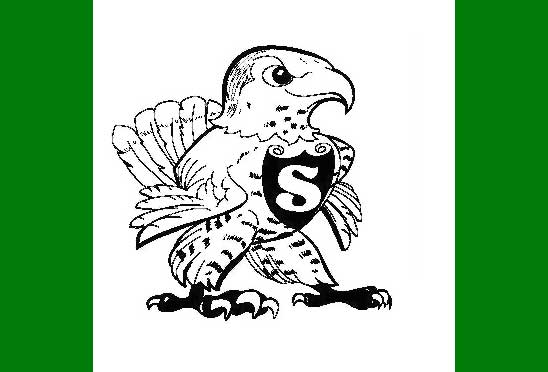 This information from Soulsbyville Elementary School here.
Soulsbyville Elementary School is planning to reopen its campus for in-person learning during the second week of September. The Soulsbyville Board of Trustees voted unanimously to open the school from TK/K through 3rd grade on Sept 8th and then 4th grade through 8th grade on Sept. 14th. The decision was made during a lengthy zoom meeting including, staff, teachers, and parents. Some questioned whether nearly two weeks was enough time to prepare.
Board Chair, Josh Milbourn replied, "There will be a little transition…with how classes are going to happen and the transitions for the teachers. This is enough, we feel this is enough time to kind of get the teachers squared away and get the families squared away and set up ready to come back."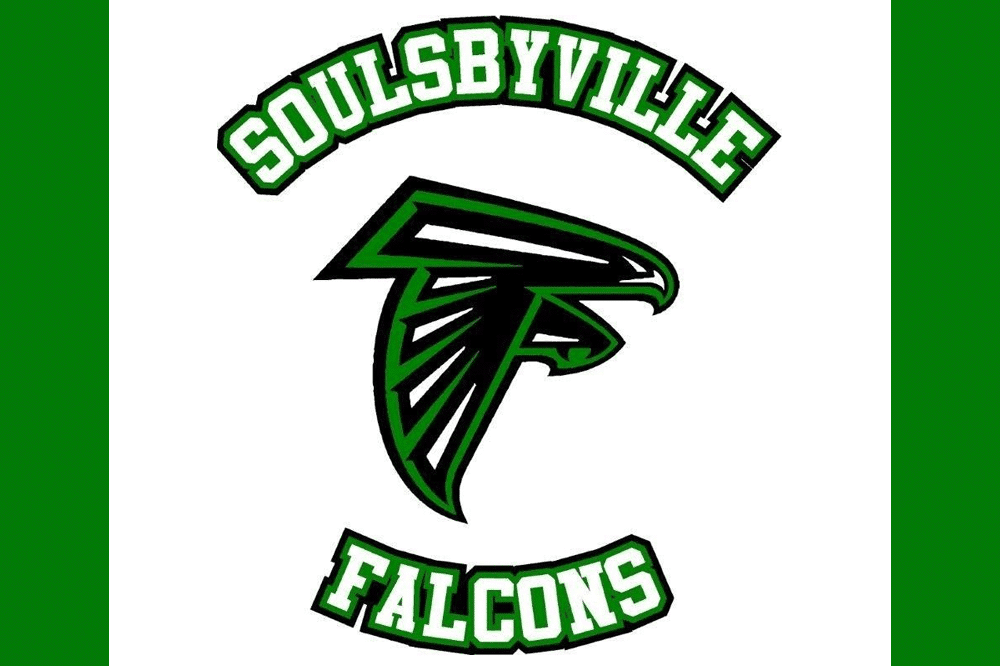 One teacher questioned what would happen if someone tested positive for COVID-19. Soulsbyville School District Superintendent, Jeff Winfield responded that there would be factors considered like the number of people they are in contact with, when deciding how many would quarantine. It is an issue that the public health department would direct.
Milbourn praised the participation from staff, teachers and parents, stating, "Everyone's concern for one another even though there is a lot of emotions surrounding these decisions. We have amazing people who are going to make this work and do amazing things. I'm just so thankful."
On Wednesday, the school sent out and email further detailing the reopening including school times, classroom setups and COVID-19 protocols. Click here to view the email.
7th & 8th Grades
Hello Parents and Students,
I have included 2 weeks of assignments that will help students remain engaged and build on skills that we have worked on in the classroom.I am confident that the students will be able to do most of the work independently, however, they might need some additional assistance with the vocabulary or with sentence starters in regards to the writing portion. Please modify any work as necessary, as this process is not meant to overwhelm our students. If you have any questions please email me and I will respond as quickly as possible.
Thank you,
Ms. Reedy
Week 1
AR- read a book of choice and fill out the AR Sheet
Monday- You are Not Alone
Tuesday- See You Later Alligator
Wednesday-Should Your School Get Rid of PE
Thursday- Ghost of Westpoint
Friday- History of Stick and Finish AR Book
Monday-Responsibility questions
Tuesday-Responsibility Paragraph
Wednesday- Adjectives
Thursday-Zip It
Friday- Free write on an topic of choice. Must include 5 sentences using 3 adjectives.
Spelling City (online)
Math-Included Multiplication Chart
Monday- Math Practice and 4 clock worksheets
Tuesday-Math Practice and 4 clock worksheets
Wednesday-Math Practice and 4 clock worksheets
Thursday-Math Practice and 4 clock worksheets
FridayMath Practice and 4 clock worksheets
Science
Week 2
AR- read a book of choice and fill out the AR Sheet
Monday- The Twisted Face
Tuesday- Financing the Campaign
Wednesday-Buried Treasure
Thursday- Campaign Media
Friday- Plague in Denver and Finish AR Book
Monday-Citizenship questions
Tuesday-Citizenship Paragraph
Wednesday- Zoology Adjectives
Thursday-Sky's the Limit Adjectives
Friday- Free write on an topic of choice. Must include 5 sentences using 3 adjectives.
Spelling City Online
Math-Included Multiplication Chart
Monday- Math Practice and addition worksheet
Tuesday-Math Practice and 1 minute drill worksheet
Wednesday-Math Practice and multiplication worksheet Part A
Thursday-Math Practice and multiplication worksheet Part B
FridayMath Practice
Science