Nature's Whole Food Depot Coming To Standard
Standard, CA — There´s a new business coming to Standard; it´s Natures Whole Food Depot, a specialized full service grocery store.
From co-owner Carol Fox, "For the past 25 years this community has been petitioning for a Traders Joe´s and they won´t come so my husband Dan and I finally thought that we should open a similar store courselves."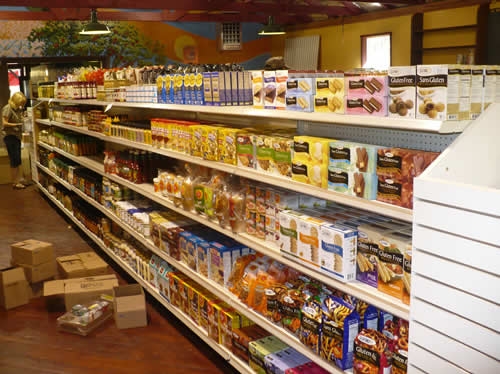 Fox adds that Natures Whole Food Depot, located in the old railroad depot, is comparable to an ongoing indoor Farmers Market. This Friday and Saturday will mark the "soft" grand opening from 8am to 8pm. No date has been determined for the official grand opening.
Natures Whole Food Depot will be closed Sundays. For more information call (209) 532-8878.
Newsmakers of the Day can be heard each weekday morning at 6:47, 7:47 and 8:47 on AM-1450 KVML.
Written by Mark Truppner