Fire Crews Getting A Handle On Cold Springs Fire
Long Barn, Ca — Nancy Longmore with CAL Fire says the vegetation fire in Cold Springs has been downgraded from the initial estimates of 20-30 acres, to new estimates of around five to ten acres.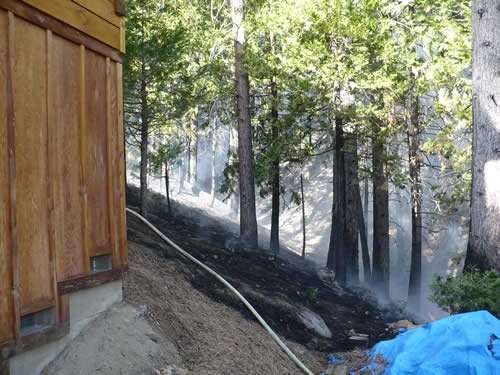 "The rate of spread has slowed, and the wind has died down considerably," says Longmore.
The Red Cross has set up a temporary evacuation center at Black Oak Elementary School for residents living in the Cold Springs Subdivision, and it is expected to be open through the night.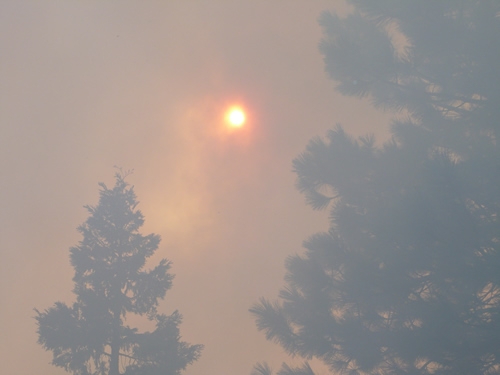 Longmore says that at one point, 50-60 structures were at risk. Officials confirm that at least one home was a total loss.
The fire started at around 3:30pm. The exact location was near the intersection of Kerns and Inyo Drive.
Written by BJ Hansen