Police Department Prepares For Rivalry Football Game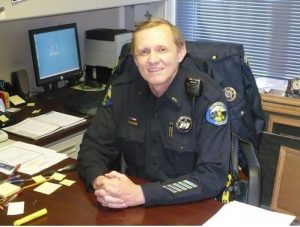 Sonora Police Chief Mark Stinson

View Photos
Sonora, CA — The Sonora Police Department is preparing for Friday night's Sonora High versus Oakdale varsity football game.
Sonora Police Chief Mark Stinson is anticipating a large crowd given that it will likely determine who wins the Valley Oak League championship.
Stinson warns, "Vehicles blocking private property, causing a hazard, obstructing traffic or blocking emergency vehicle access to the school will be towed at the owners expense."
The Police Department is encouraging fans to carpool as much as possible, and leave extra time to find a parking spot.
Sonora High School will not allow anyone onto the field until 3:30pm on Friday. No one will be allowed to park on School St. or school property until classes have dismissed and the buses have left the campus.
The Police Department will also be monitoring for the use of alcohol on school property.
Written bjhansen@mlode.com.