Rehabilitation Work Continues On Glacier Point Rd.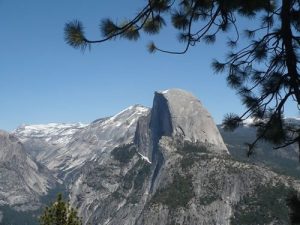 Yosemite - Half Dome From Glacier Point

View Photos
Yosemite, CA — Motorists on Glacier Point Rd. in Yosemite can expect delays of 30 minutes through November 7th.
For the next two weeks, construction work will take place on all days expect Sundays. The 30-minute delays will occur between 10am and 7pm. Traffic will be released on the hour and half hour during the paving operations.
The Glacier Point Rd. project is funded by the American Recovery and Reinvestment Act and includes the rehabilitation of 5.1 miles of roadway.
Written by bjhansen@mlode.com.