H1N1 Vaccine To Arrive Next Week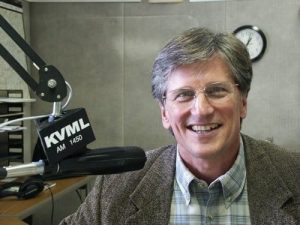 Dr. Todd Stolp

View Photos
Sonora, CA — The first 600 doses of H1N1 vaccine will arrive in Tuolumne County next week.
"The first doses will be targeted towards the young," says Dr. Todd Stolp, Tuolumne County Health Officer. "This includes two years to less than 10 years of age, and parents of infants six months and younger."
The target groups will be expanded as more doses of the vaccine are shipped in the coming weeks. The first doses will be in the form of a nasal spray.
The Calaveras County Public Health Department reports that it is planning to receive an initial 500 doses very soon, and it will be dispersed to clinics in the county.
Anyone interested in receiving the H1N1 vaccine should contact their local healthcare provider.
Written by bjhansen@mlode.com.