Extra CalPERS Money Could Benefit Tuolumne County Employees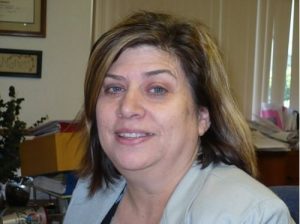 Debi Bautista

View Photos
Sonora, CA — The CalPERS Health Insurance Fund has seen an unexpected windfall of money recently, so county employees around the state will not have to pay into it during November and December.
Tuolumne County Clerk and Auditor Debi Russell says the county may decide to give that additional money back to the employees as a "good faith gesture." It will be a decision eventually made by the Board of Supervisors. Around 700 county employees could receive around $900 extra in their December paycheck.
"This past year all the county employees have given up either raises or C.O.L.A., and many have given up $150 a month in cafeteria health insurance plan money," says Russell. "This could be a way to give some of the money back to employees."
The windfall will not only benefit county employees, but anyone who pays into CalPERS.
Written by bjhansen@mlode.com.