T.U.D. Secures $4 Million For Big Hill Water Project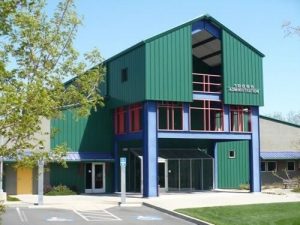 TUD Building

View Photos
Sonora, CA — The Tuolumne Utilities District has been notified that it will receive over $4 million from the American Recovery and Reinvestment Act to reconstruct a water distribution system in the Big Hill area.
The total cost of the project is $10 million, but T.U.D. has already secured $5.8 in grants over the past four years. The system serves approximately 131 customers in the west Big Hill area.
"This is absolutely huge because it would have been impossible to spread out the cost of the project to just Big Hill customers," says T.U.D. General Manager Pete Kampa. "This is a perfect funding opportunity at just the right time."
T.U.D. is required to come up with a five percent match for the stimulus funding, but can do so with a zero percent interest loan for 30 years.
T.U.D. was forced by the courts in 2000 to acquire the privately owned Big Hill and Monte Grande water systems when the previous owner was unable to keep up with the state and federal drinking water requirements. Since that time, the district has been working to complete the design, funding and construction of the replacement systems.
Written by bjhansen@mlode.com.