Calaveras County Reports Third H1N1 Case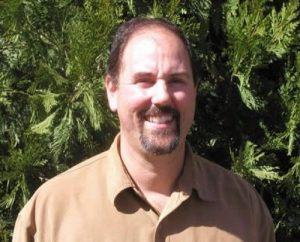 Dr. Dean Kelaita

View Photos
Arnold, CA — Calaveras County now has three confirmed cases of the H1N1 virus.
Calaveras County Health Officer Dr. Dean Kelaita states, "Detection of a third case of novel H1N1 flu infection in a 69 year old Arnold resident indicates that the virus is actively circulating in the county. With children and youth returning to school, preventing the spread of flu infection on campus is important."
The symptoms of H1N1, formerly known as Swine Flu, includes fever, cough, runny nose, body aches and fatigue.
Written by bjhansen@mlode.com.