Health Department Issues Heat Warning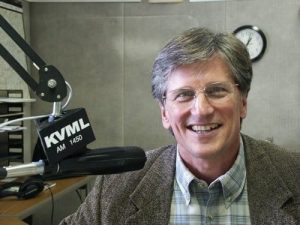 Dr. Todd Stolp

View Photos
Sonora, CA — With temperatures in the triple digits this week, the Tuolumne County Health Department has issued a formal "Heat Warning."
County Health Officer Dr. Todd Stolp urges residents to wear appropriate clothing, drink plenty of water and use sunscreen. It is recommended that people drink 16 to 32 ounces of liquids every hour while in the heat, and include some salty foods or sports drinks to replace electrolytes.
For relief from the heat, the Public Heath Department is encouraging residents to utilize public buildings like the Main Library or the Senior Center, both located on Greenley Rd.
Anyone in need of assistance during the hot weather can call the Department of Social Services at 209-768-7753.
Written by bjhansen@mlode.com.