Proposed Budget Passed By Sonora City Council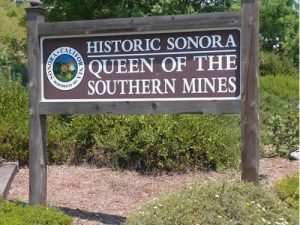 City Of Sonora

View Photos
Sonora, CA — By a unanimous vote Monday evening the Sonora City Council placed its stamp of approval on the proposed 2009-10 fiscal budget.
City Administrator Greg Applegate states that the city is looking at a $122,000 deficit. That deficit will be erased by borrowing from the city's general fund reserves. The budget will be reviewed in six months and if no dent has been made in the deficit additional cuts may have to be made.
Applegate adds that if any of the city's three major projects, Lowe's, the WalMart grocery expansion or McDonalds, gets started within the fiscal year, building fees and permits would eliminate the budget deficit.