Valley Springs Resident Arrested On D.U.I. Charge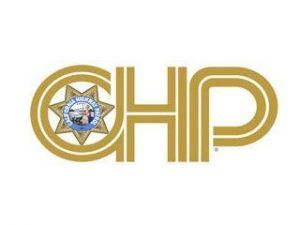 CHP logo

View Photos
San Andreas, CA — A D.U.I. suspect was arrested by the C.H.P. early Saturday morning in Calaveras County.
At 1:20 23 year old Renan Hensley of Valley Springs was headed eastbound on Hwy 26 but due to his level of intoxication and unsafe speed his vehicle left the roadway east of Lime Creek Rd. colliding with a tree and a fence.
Hensley was not injured but one of his passengers, 17 year old Andrian Montanez, suffered major injuries and was transported to Mark Twain St. Joseph's Hospital.