Mother Lode CHP Units Share Latest MEP Activities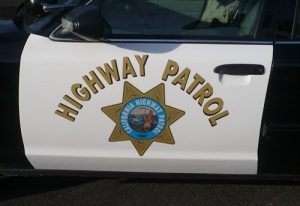 CHP Patrol Car Logo

View Photo
Sonora, CA – While at least one Mother Lode CHP unit indicates it will be on the lookout again this weekend for DUI drivers, both units say the July Fourth holiday was relatively safe on the local roadways.
According to Sonora Unit CHP officials, during the latest maximum enforcement period (MEP) between 6 p.m. July 3 through midnight July 7, officers cited 97 moving violations for offenses ranging from unsafe speed and not using seatbelts to cellphone distractions and illegal window tints. They investigated 11 traffic collisions, none of which involved moderate or major injuries.
CHP Sonora officers also arrested 13 drivers for driving under the influence. Across the state the CHP logged 1,317 DUI arrests. The Sonora Unit reports it is deploying a DUI task force leading into the warm, summer weekend, so those planning to imbibe should not drink and drive.
CHP San Andreas Unit officials report that over the same MEP period they handed out nine moving traffic violations, four vehicular equipment citations and responded to four crashes, all with either minor or no injuries, and made just one DUI arrest.